Women in Technology Dress For Success Event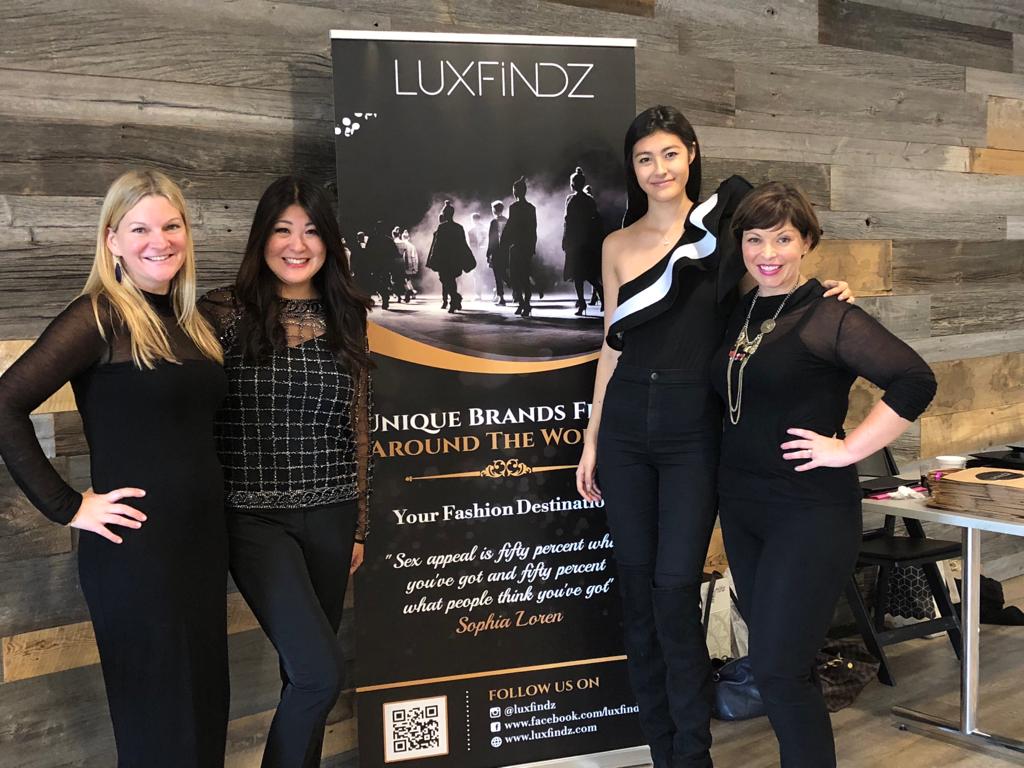 Someone once told me To dress for your next role.  If you want to succeed, part of how you put yourself together and represent yourself plays a part in your next promotion.
LUXFINDZ was delighted to host a Dresss for Success Event for Women in Tech at the Corporate Headquarters of Adlib Software in Burlington.
I love seeing smart, talented women in tech.  Whether you're a developer, in sales, in admin, finance or marketing, all the ladies came out to shop.
"We love meeting new people and getting to know our customers.  It gives us an opportunity to be a fashion concierge or stylist for women who are hesitant to try new things on.  Sometimes it surprises them how flattering and gorgeous they look while being incredibly comfortable.  It excites me to see the look on women's faces when they see themselves in a new light." Founder Noriko Oyama stated during the event.
Our host and Chief of Staff at Adlib Software, Catie Sirie is also a customer of Adlib's .  "I knew we had to get you guys in for this event because every time I wore your clothes I was always complimented by all the women in the office.  I knew it would be a great success." said Sirie.  She is a role model in her own right by leading our women not just through Technology but through Fashion in the work place.
We thoroughly enjoyed our time there and are discussing making this an annual event.
Please check out our YouTube Video and don't forget to follow us on Instagram, Facebook and YouTube to get up to date notices on any upcoming event.
Leave a comment
Comments will be approved before showing up.