TV Personality To Host Toronto Startup Fashion Week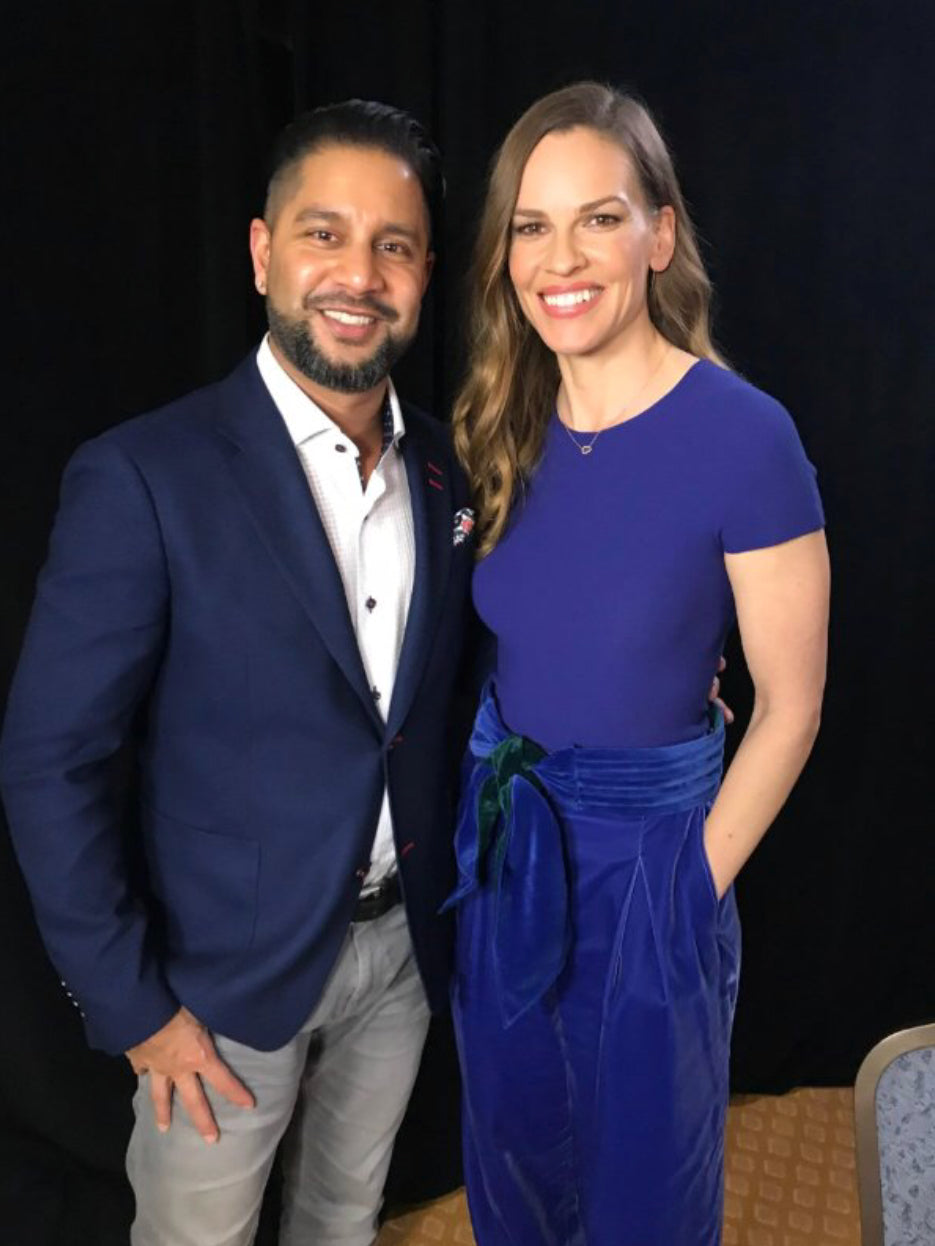 We are excited to have TV personality Devo Brown host The Runway Show for Toronto Startup Fashion week this year.
Devo Brown has worked in the broadcast industry for over 10 years working various radio shows to television programs.  
Devo is an entertainment personality seen across Canada on Entertainment City on CityTV.  He hosts Your World This Week on Rogers as well.
Prior to City, Devo was with KiSS 92.5 FM where he hosted the highly rated 'Devo Brown Show' weeknights 7p-12a & often filled in for the flagship 'Roz And Mocha Show'.
Devo has interviewed the likes of Drake, Jennifer Lawrence, Jay Z, Justin Bieber, Rihanna, Margot Robbie, Sam Smith, Pharrell, Donald Sutherland, Mariah Carey, Usher, Adam Levine and many more. 
If you haven't picked up your ticket already, you can do so at Startup Fashion Week. https://startupfashionweek.com/
You will see a familiar celebrity walking down the Runway for LUXFINDZ as well! 
SCHEDULE FOR SFW

OCT 16 - Opening Party - 7:30pm
Meet the Runway Show Designers | Vendors | Cash Bar
OCT 17 - Business of Fashion Conference - 5:00pm - 9:30pm
Speakers | Networking | Drinks & Appetizers Provided
OCT 18 - Gender & Fashion Forum - 5:30pm - 8:30pm
Speakers | Networking | Drinks & Appetizers Provided
OCT 19 - Runway Show - 6:30pm - 10:30pm
10 Designers | Vendors | 2 Tech Startups | Cash Bar

Media Accreditation: https://startupfashionweek.typeform.com/to/l8mLei
Leave a comment
Comments will be approved before showing up.