Breakfast Television Anchor Melanie Ng to Walk the LUXFINDZ Runway Show at Toronto Startup Fashion Week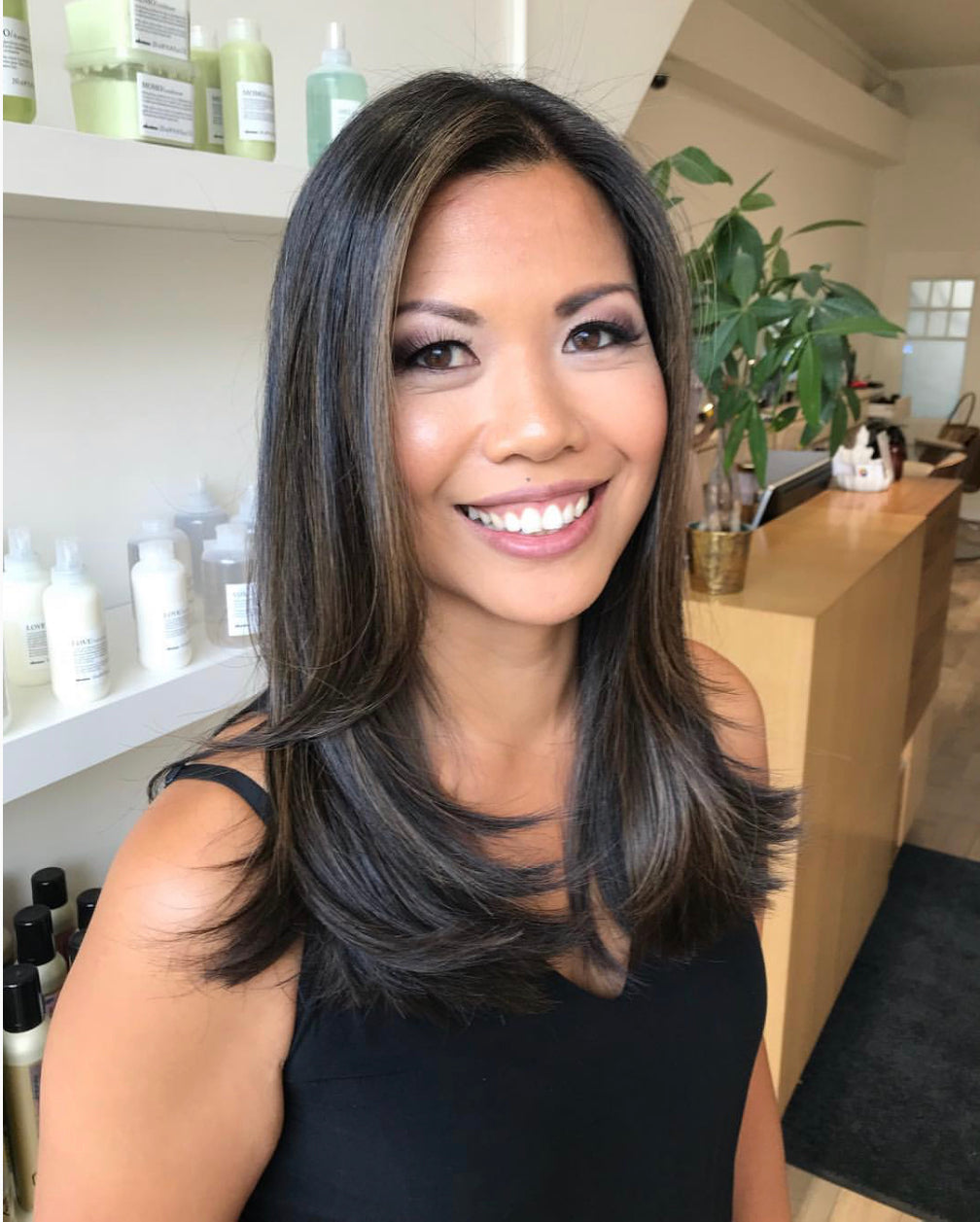 We are thrilled to have Melanie Ng from Breakfast Television walk in our Runway Show on Friday October 19th for Toronto Startup Fashion Week.
We met Melanie at the CityTV building where she was not only gracious and lovely, but even more beautiful in person.
Melanie will be sporting a really great look that we are excited about showcasing.  She will be wearing one of our new Toronto based designers Furious Fur, the PETA friendly high end faux fur company and a fabulous outfit from a Montreal based designer called California Moonlite.
It was a pleasure meeting Melanie and it was evident through our conversations that she was not only incredibly talented, but smart, funny, down to earth and very kind.
Sometimes when you meet someone for the first time you really have to get to know them, but it felt like we had known Melanie for years and we were just hanging out with an old friend.
Thanks Melanie for supporting LUXFINDZ and we know you will ROCK the Runway!
Click below to watch our YouTube Video featuring Melanie Ng
Leave a comment
Comments will be approved before showing up.