Prom Season is here, what are you wearing!!!!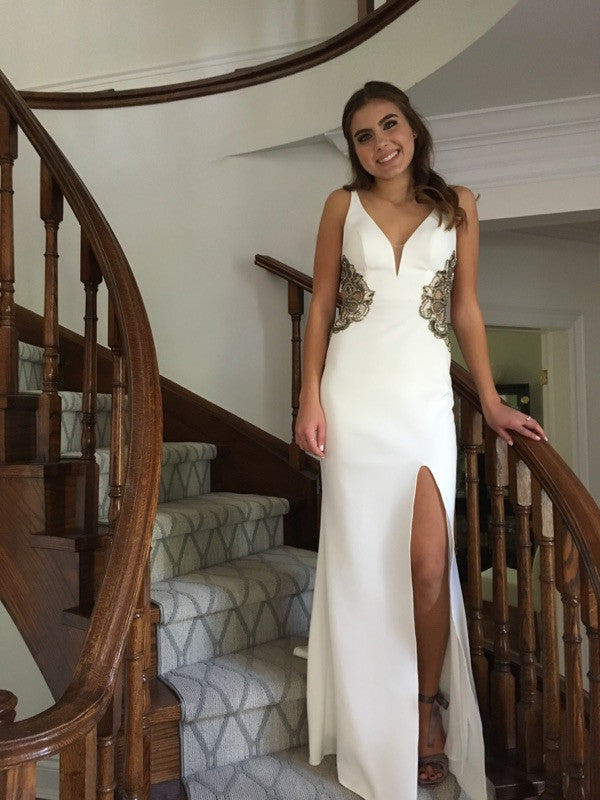 We love receiving photos from all over wearing our "findz".  As Prom Season starts across the globe, we were delighted to receive these recent pictures from our Formal Dress Line.
Olivia is absolutely stunning and has natural beauty alone but our jaws dropped when we saw these recent pictures of her at her Prom in our Glamorous White Embellished Beaded Dress.
Beautifully white and glamorous with intricate beading, highlights and accentuates this stunning dress!  
She mentioned to us that she added a slit at the front of the dress per her seamstress to get the perfect look she was after!!!
Leave a comment
Comments will be approved before showing up.