LUXFINDZ fashionista's wining and dining at Toronto's hot spots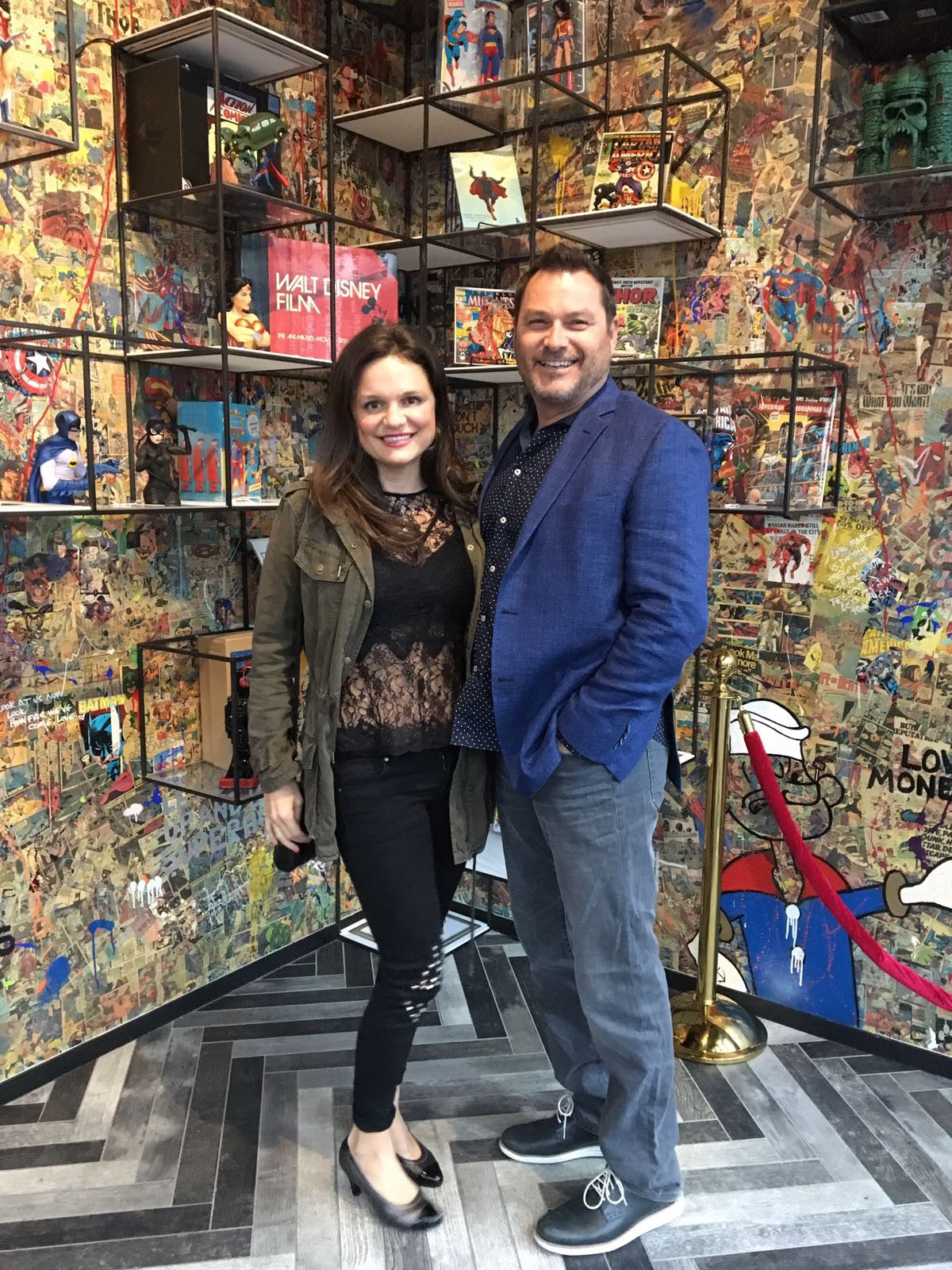 We love sharing pictures of customers who have purchased our merchandise and are hitting the streets looking fabulous.  From swanky Yorkville bars and restaurants, charity events (cause it's always good to give back), vacations, dates nights and just day to day wear.  It reiterates to us that women just want clothes that are comfortable, sexy, sophisticated and makes them look and feel confident.  Age is just a number ladies so wear what you want to wear and feel great doing it!
Leave a comment
Comments will be approved before showing up.