LUXFINDZ at Toronto's Annual Victory Ball Charity Event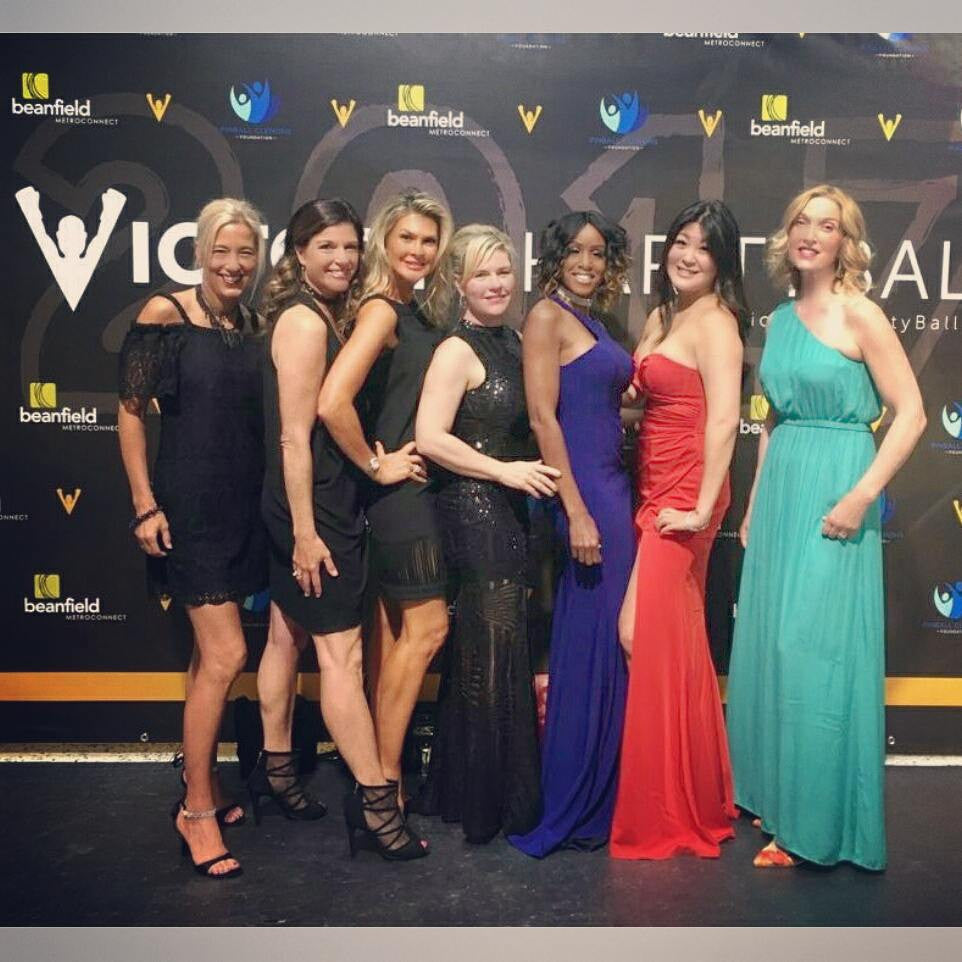 LUXFINDZ attends The Victory Ball Charity Event in support of The Michael Pinball Clemons Foundation in partnership with Children's Aid.
Any event that supports children or kids who are struggling is always worth going to.  What we love about this event is how evident the change in these children are when they come up and speak about the impact it has had on their lives.  From being on the streets, lost and desperate, involved with gangs and drugs to finding the support and tools needed to get these kids off the streets and in a positive direction is inspiring.  The Ambassador Program through The Michael Pinball Clemons Foundation has a profound and deep impact on these kids who are now on the road towards success and an exciting future.
Leave a comment
Comments will be approved before showing up.