Fashion Shoot...do you have what it takes?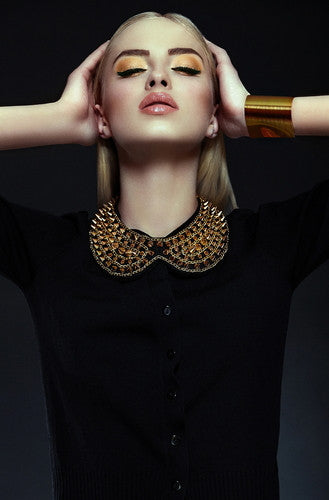 What's more beautiful than Lake Ontario and a beautiful 10,000 Square foot home?
LUXFINDZ is looking for some faces for an upcoming photo shoot with Fashion Photographer Barrington Orr where we will be shooting artistic and creative shots for our website.
"As we think about our brand and who LUXFINDZ customers are, we want to ensure that our messaging is in line with our clientele. We want our pictures and customer pictures to resonate with women of all shapes and sizes.  The positive reaction from our shoppers has helped reiterate to us that we are not only on the right track in terms of quality and style, but pushes us to look for other brands that complement our brand and what we represent" said founder of LUXFINDZ Noriko Oyama.
We have launched an online campaign on instagram and facebook where we are currently scouting models for our shoot.  Follow us on instagram and direct message us with interest. 
We are excited about the future of LUXFINDZ and we have some exciting events coming up in the fall, so stay tuned and stay connected.
Instagram: LUXFINDZ
Facebook: https://www.facebook.com/luxfindz 
Leave a comment
Comments will be approved before showing up.