Beauty Director and Fashionista at The Ritz!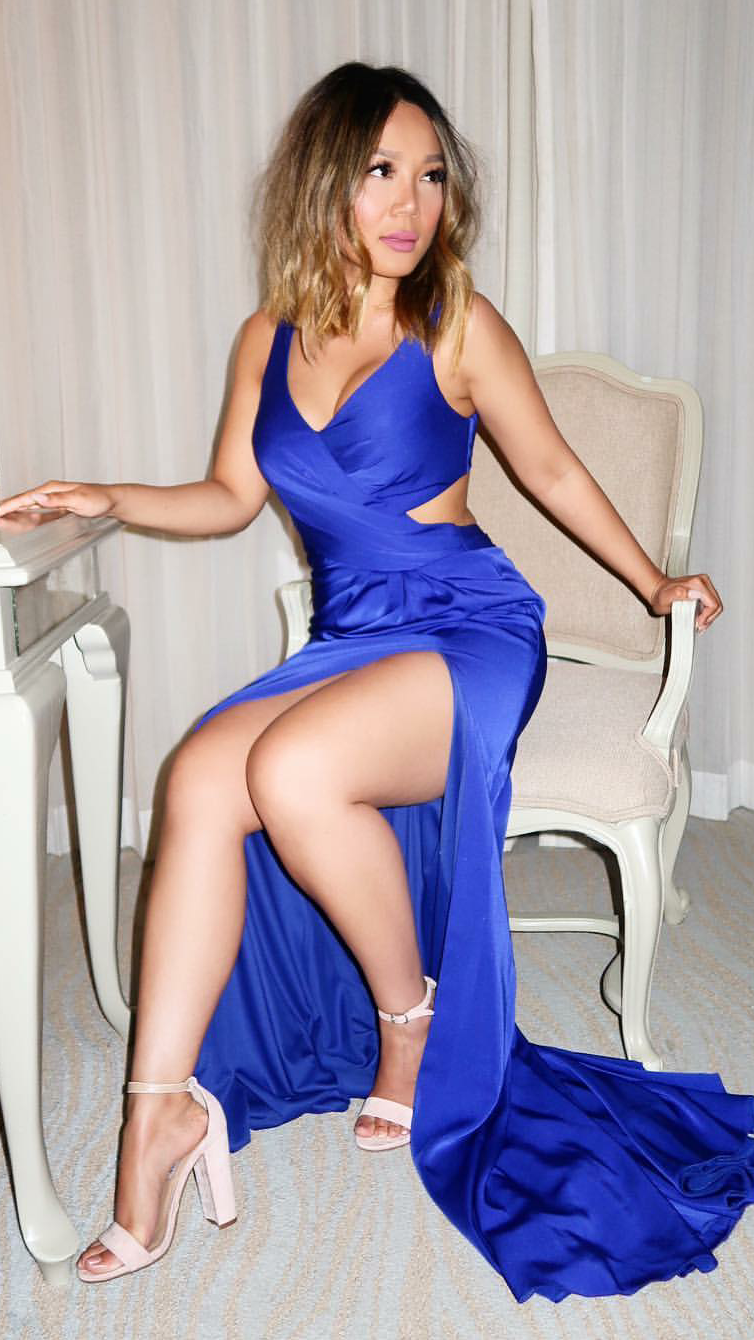 We weren't surprised when we spotted @benepham vacationing at The Ritz wearing our Blue Cross Front Formal Long Dress.  She is gorgeous and is always seen around the streets of Toronto with impeccable style and grace.  She is well known in the Fashion and Beauty industry and her talents have been seen for over a decade!
www.facebook.com/benephammakeup/ 
Leave a comment
Comments will be approved before showing up.